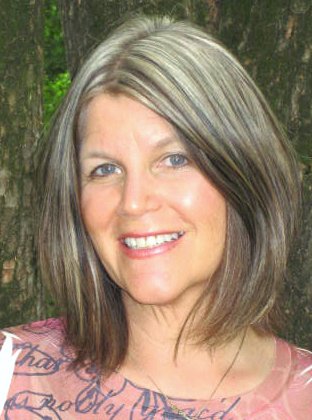 About Me
My designs are inspired by a desire to share            
with others the beauty that I see around me.
My passion is to encourage others through my
artistic mediums to not give up on their dreams,
to recognize the blessings all around them and
to know that there is always hope. In my life
journey to know who I am I've discovered that
what I've come to recognize as true art comes from
the greatest artist of all, God.  I believe that when
we connect with each other on a heart to heart level,
our lives can be changed for the good.  I hope in
some way that my art will touch your heart....
Working with silver, bronze and copper metals, wire,
sheet metal and metal clay enable me a greater diversity of creativity.  
I make my own metal beads and clasps and embellish many pieces with natural stones.
Each piece I create is individually hand done and slightly different, no two exactly alike.
I also work in oil, watercolors, pastels, and acrylic, creating paintings, greeting cards, prints and commissioned portraits, and silk scarf dying using the ancient Serti technique.